OATH17 - Goblin Champion 2
The Oathmark: Battles of the Lost Age metal Goblin figures will only be available individually during the pre-order period to the 6th of December After this time they will go into multi-packs.
Goblin Champion Nineb the Crusher of Foes.
28mm sized metal figure, supplied unpainted.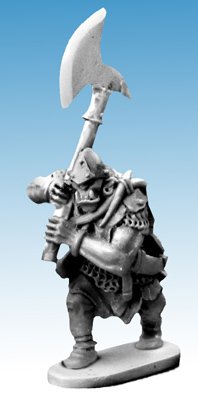 Return to: Goblins - Goblins