FGV315b - Vampire Fledgling
These feral creatures still clad in ragged clothing were once ordinary folks- now in the first throes of Vampiric infection, they are little more than ravenous animals, driven only by the urge to feed!
Part of the Unwelcome Guests: A Bestiary section of the game. Not part of your posse.
28mm sized metal figure, supplied unpainted.
From the Frostgrave range.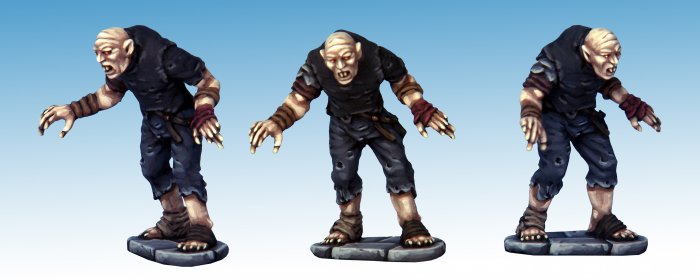 Return to: Hunting Grounds - Hunting Grounds extras