OATH28 - Elf Champion 1
The Oathmark: Battles of the Lost Age metal Elf figures will only be available individually during the launch period to the 30th April. After this time they will go into multi-packs.
This figure is Fearsom son of Fearnot, the figure that comes free in the Elf Brigade Deal.
28mm sized metal figure, supplied unpainted.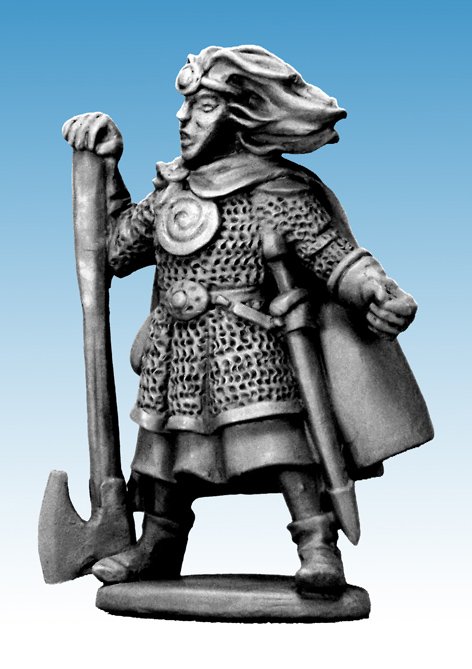 Return to: Elves - Elves