BP1100 - Rapid Fire!: Fast Play WW2 Rules
Rapid Fire: Fast Play WW2 Rules.

The classic game of World War Two table-top gaming.

Full colour rulebook.

Have a look at Valiant Miniatures 1/72nd scale figures to use with Rapid Fire, the mix of figures in the box has been designed to provide a full battalion for Rapid Fire.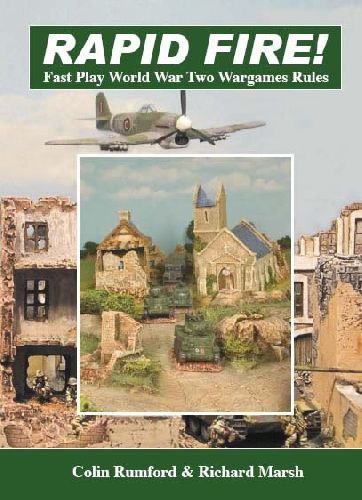 Return to: Wargames Rules - World War Two