WGP-21 - Pike & Shotte Cavalry
12 Cavalry.
Plastic.

This product is supplied unassembled and unpainted. Glue and paints not included.

These models can built to represent Royalist or Parliamentarian cavalry in the English Civil Wars or to be fielded as one of the many and varied regiments during the Thirty Years War.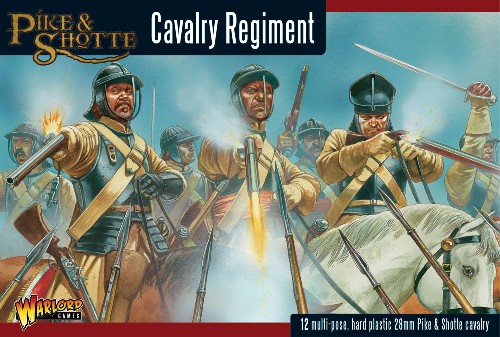 Return to: 17th Century - Box Sets