MGTRB08 - Red Brick Terrain - Connector Set
Now expand your scenery sets as you can never have enough Battlezones connectors to change and support your building. You get a mixture of 96 45-degree and 180-degree connectors. This allows you to use other kits from Mantic's Battlezones Tile System and increase the shape and size of any scenery set.

Supplied unassembled and unpainted, in red coloured plastic.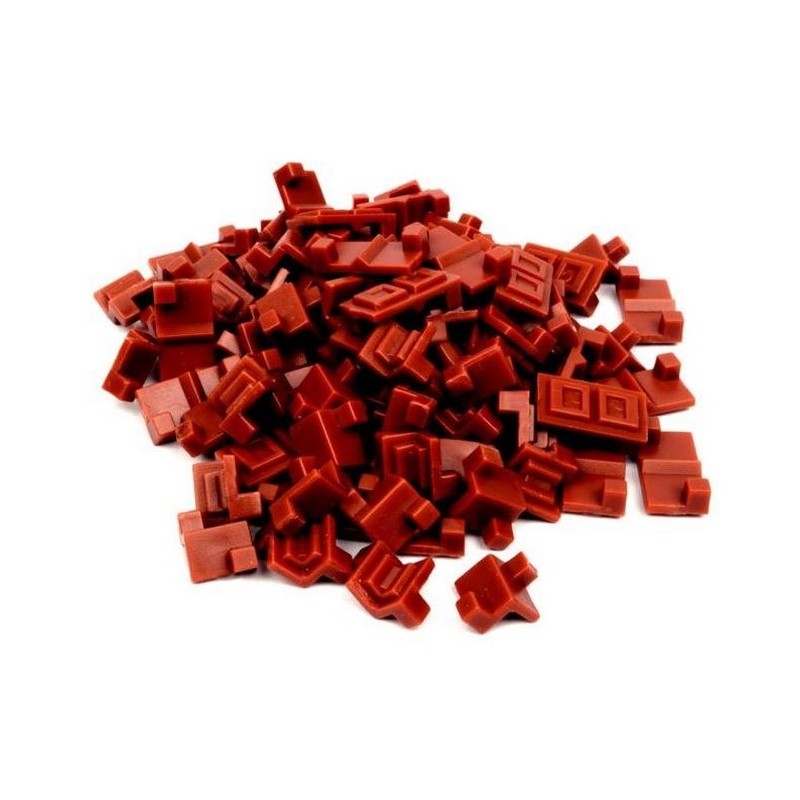 Return to: Battlezones - 20th Century Brick