WGA-DICE-02 - Ghar Dice Pack
Used for games of Bolt Action and Beyond the Gates of Antares and represent the Ghar faction order dice.
These Order Dice help keep the confusion to a minimum. Showing what action each unit is currently carrying out.

This pack contains 12 Black Order Dice.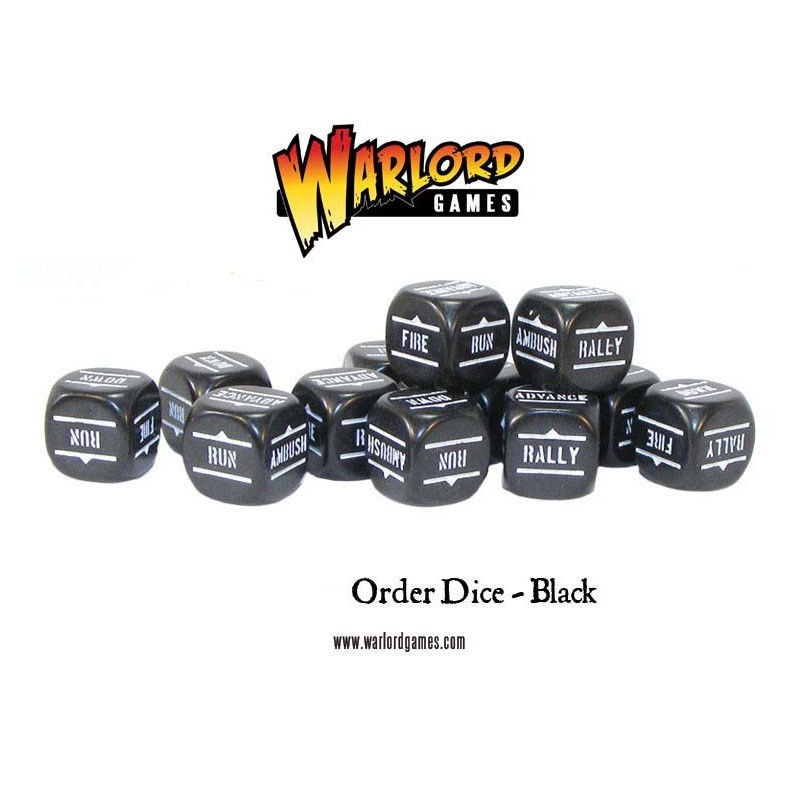 Return to: Beyond the Gates of Antares - Beyond the Gates of Antares