Shield1 - Hoplon Shield
Hoplon Shield, also called an Aspis on occasion. First emerged in Ancient Greece and then used throughout the Mediterranean until replaced by the Roman Scutum.
We are selling the Agema Hoplon shield in a pack so you can add it to your Agema figures for more variety.
10 shields per pack.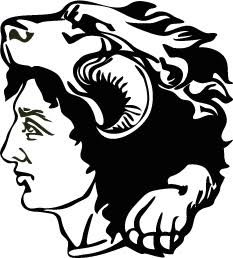 Return to: Ancient Rome - Metal figures