Shield3 - Samnite Scutum
The half-scutum - normally referred to as Samnite Kite-shield or Samnite Scutum. It seems to have been a development of the Roman Scutum, but trimmed down to make it lighter and handier for fighting in the hilly and mountainous regions where the Samnites lived and more appropriate for the fast skirmish type warfare that they seem to have favoured.
We are selling the Agema Half-Scutum shield in a pack so you can add it to your Agema figures for more variety.
10 shields per pack.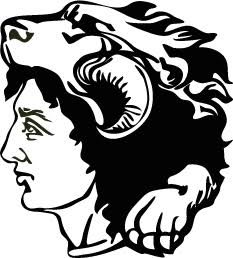 Return to: Ancient Rome - Metal figures