BP1349a - Muskets and Tomahawks Book Only
Muskets and Tomahawks is a set of rules that requires action cards. We have run out of cards, but still have some books left.
We're selling these last books cheap. You can fashion your own card deck using the list of different cards needed that's in the book.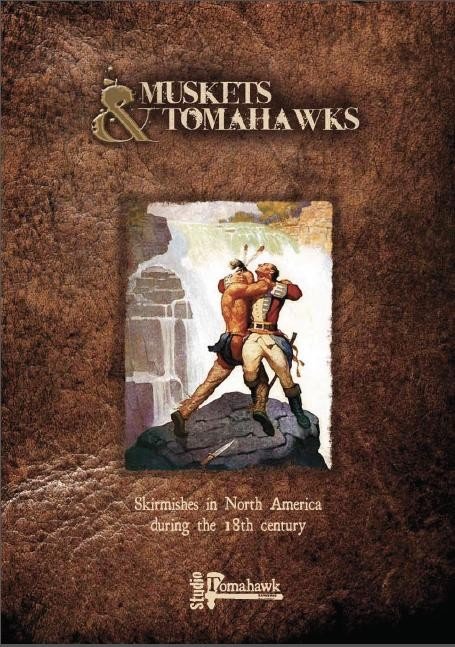 Return to: Wargames Rules - 18th Century