DRAC8003 - Templar of the Order
Hired Gun.
A throwback to the Twilight Order's Medieval origins, the Templar's methods of combating the forces of evil have remained unchanged for centuries. Though somewhat out of place in the modern age, many Posses have found cause to be thankful for the presence of these determined and ruthless warriors.
28mm sized metal figure, supplied unpainted.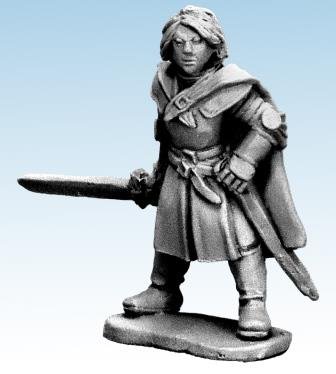 Return to: Dracula's America - Hired Guns